Our Clean Guarantee:
Our Clean Guarantee is simple:
We maintain health and safety measures, daily, to ensure our Guarantee to you on Cleanliness.
Each and Every Day, Our Employees:
Undergo a Health Survey and Temperature Screening at the beginning of their shift.
In our stores, and warehouse, wear a facial mask and gloves whenever in contact with a customer, packaging items, or delivering items.
Spray down products that come in from our vendors we make sure to disinfect every box received.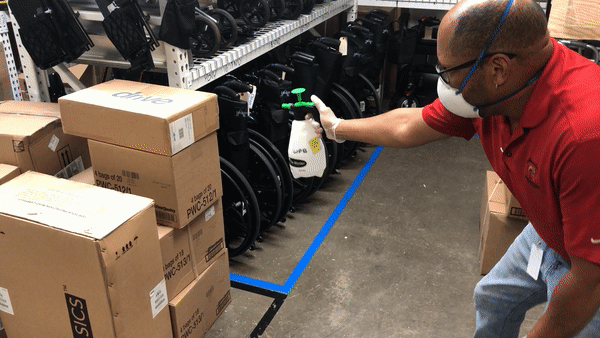 When your product is being prepared for Curbside Pickup or to be Delivered to Your Door it is placed into clean containers and into the proper location in storage until Delivery or Pickup occurs.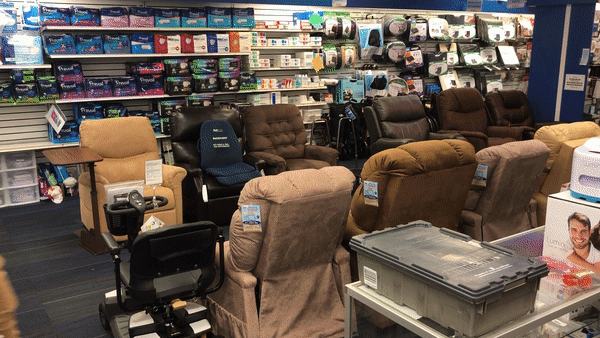 During the Covid-19 Coronavirus pandemic, we here at Atlantic Healthcare Products are committed to your safety and the safety of our community. To read more on our Coronavirus Statement, please click here.