Curbside Pick-up & Delivery to Door within Eastern Palm Beach County
font-family: 'Source Code Pro', monospace;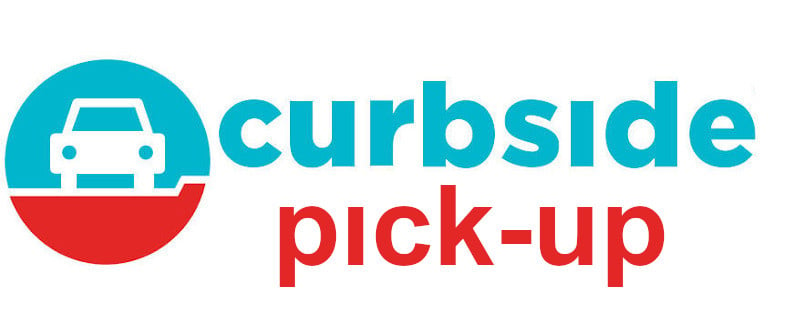 Order online & Pick Up. Stay in your car!
When you make an order online to be picked up at one of our store locations, we are more than happy to provide you with free curbside delivery.
Order Online
Choose 'Curbside' and your location
We will text you when your order is ready
Kindly confirm text with your ETA
When you arrive to the store, please find the pick up location

Both store's Curbside Pick-up spots are behind their respective shopping center

Text us again when you arrive with your Curbside Pickup spot number
Locations:

West Palm Beach
6782 Forest Hill Boulevard, West Palm Beach, FL 33413
(561) 964-6767


Boynton Beach
9832 South Military Trail G1, Boynton Beach, FL 33436
(561) 733-2331
FREE SAME DAY

Local Delivery of your supply order over $75,
if placed before 10 am.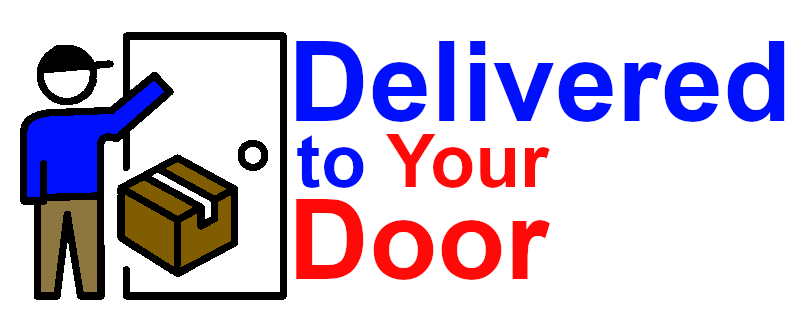 *Delivery for standard orders is $10, free delivery only applies to orders over $75* 
If you have any questions about free or same day delivery, please utilize our chat below and one of our eShop specialists will be happy to assist!
Atlantic Healthcare Products offers local delivery to

Eastern Palm Beach County*

for all online supply orders.
(*Eastern Palm Beach County is from Boca to Jupiter)
Order Online
Choose 'Delivered to Your Door'
You will receive an order confirmation email once your order is placed
You will then receive an email notification with an ETA of your package delivery
Once delivered a Delivery Confirmation email will be sent when the delivery is at your door
All Delivered to Door orders come with

Our Clean Guarantee